Home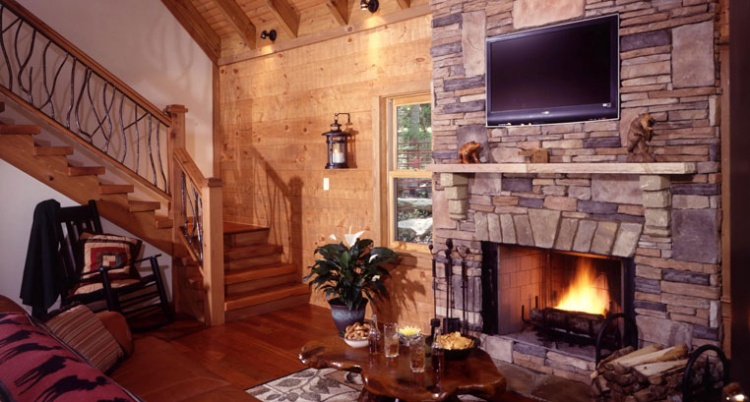 The Iron Twig is a company founded on imagination, the "creative eye," integrity and excellence that produces top quality pieces for each customer. We make a very special custom selection of ironwork for your home. "Iron Twig" handrails, tables, and bath accessories, are only a few of the areas that our imagination and craftsmanship really shine in.
CUSTOM ORNAMENTAL IRON

Best Prices
Best Selections
Superior Quality
Timeless Beauty
Detailed Perfection
Functional & Artistic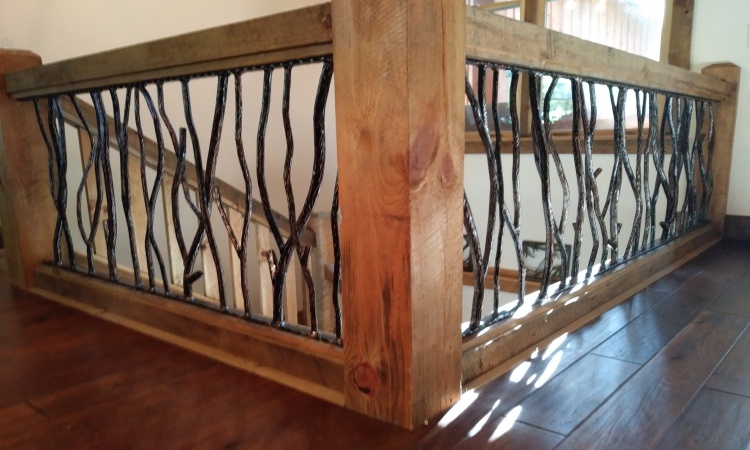 We pride ourselves for our customer service!  We encourage you to contact us for consultation at any time, from ordering to installation. We offer the same high-level of quality service, whether you choose an existing design or an innovative custom order.